We know it can be an odd word to say, so to help it's pronounced (JAY-VARTA). At JVARTA, our mission is to craft engaging stories for brands through high-end visual content.
We are trusted in and around NBA Arena's during games and special events.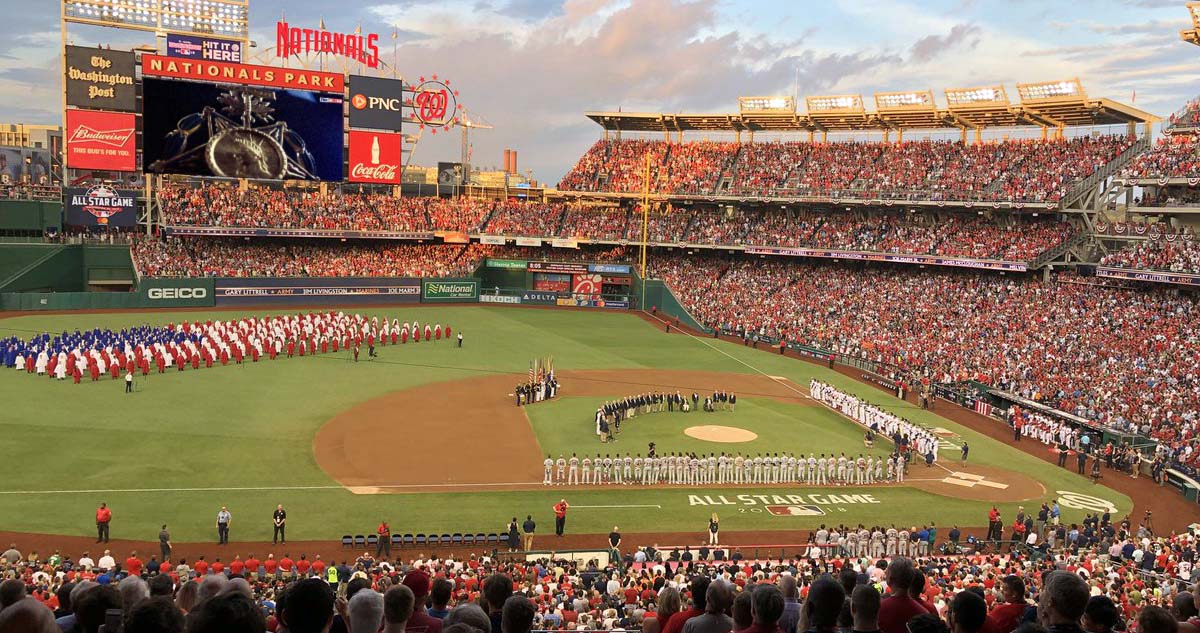 Trusted Live On-Field, MLB
We are trusted on-field, LIVE during MLB games, and Major League Baseball's All-Star Game (with help from Bradley Cooper).
Trusted by Premium Networks
We are trusted by premium networks like Showtime, where we worked on a new Award Winning documentary.
We are trusted in fashion with currently the fastest growing watch brand, to help show off their products in a unique and creative way that sets them apart from competition.
We are trusted all across on-air broadcast where we help promote some of the biggest brands in the world, such as Nickelodeon, Discovery, NBC and many more.
Trusted with Social Media GIANTS
We are trusted across social media with global digital media giant, Bleacher Report.
We have won multiple Emmy's throughout the years, and most recently part of the "Best Documentary" winner at Santa Barbara International Film Festival for "Quiet Storm: The Ron Artest Story".
What we're trying to say is, we are fortunate to work with some of the biggest brands in the World and we pride ourselves in creating high-end content to exceed any standards.