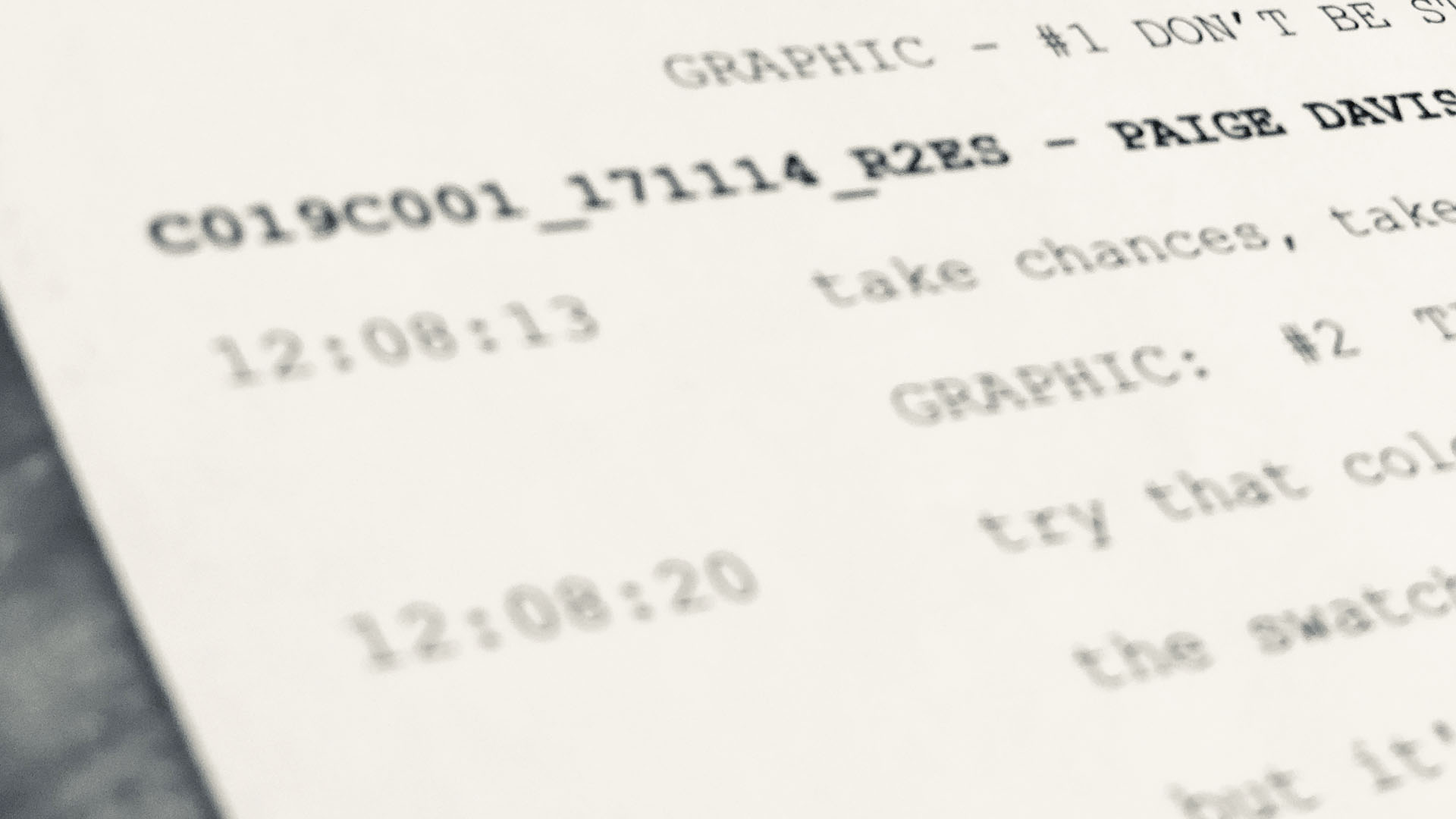 We provided full production solutions for the premiere of Trading Spaces.
We went through terabytes of footage to construct the Trading Spaces Sizzle, the Design Tips, Youtube Pre-Roll Search videos and Co-Branded spots. We also offered creative guidance throughout the process.
There were three "In Program Messaging" elements that needed to be created for Overstock, Wayfair and Trading Spaces.
We came up with multiple rounds of designs before animating the final deliverables which you can view below.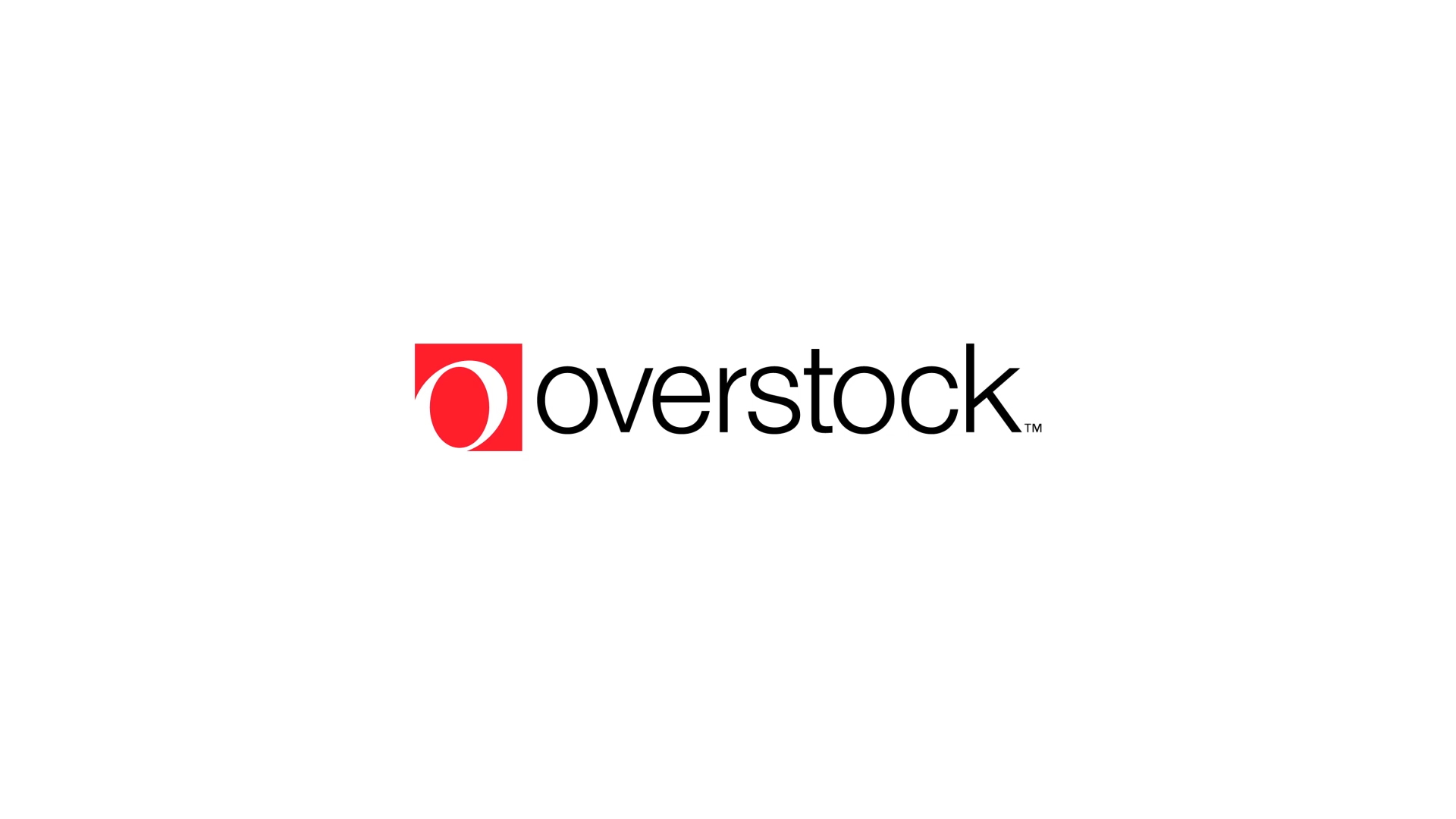 Co-Branded Spots - Overstock
For the co-branded spots with Overstock, we went through and chose the imagery to match the script. We came up with the structure, design, animation, editorial and delivered all of the final versions.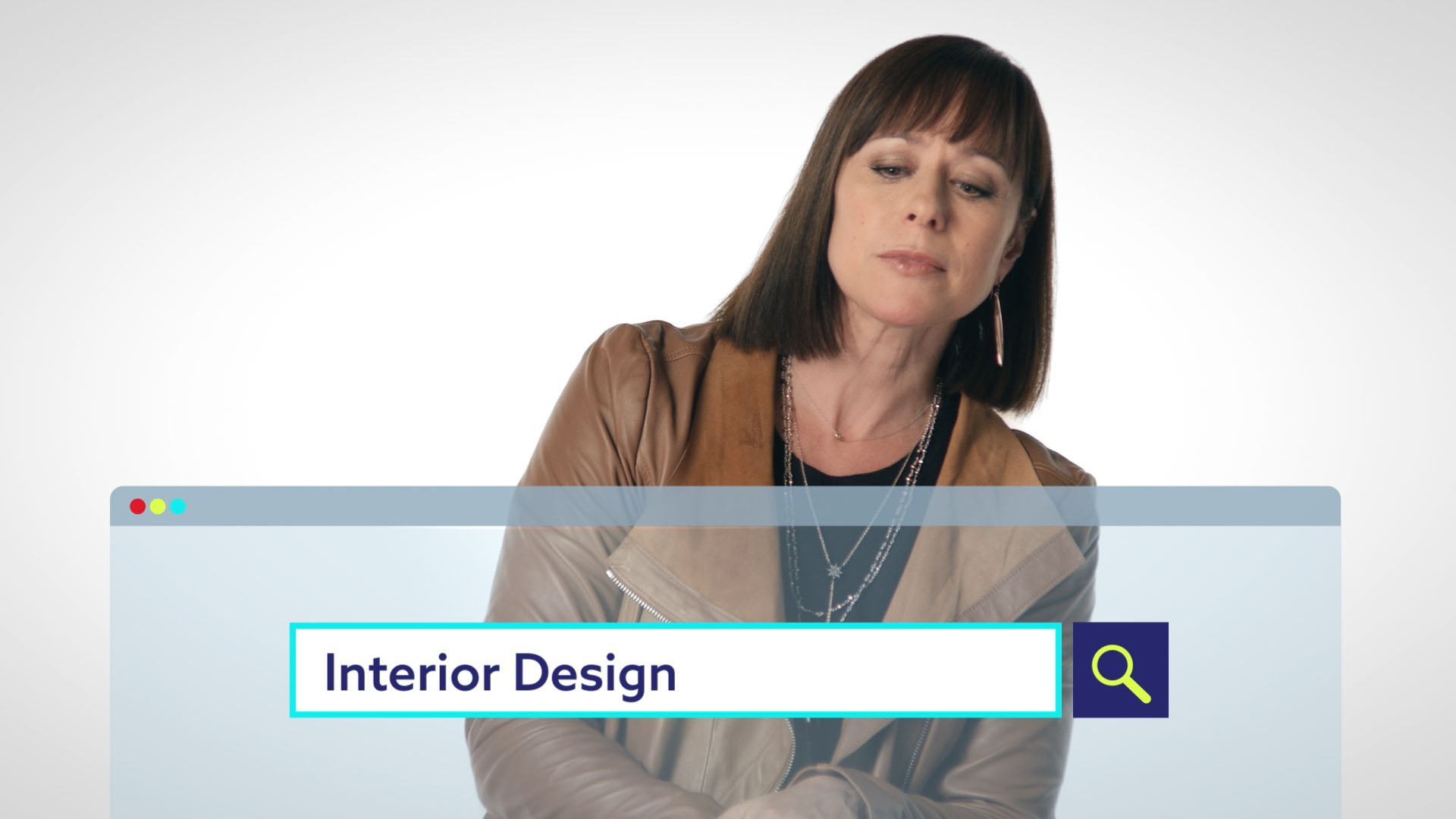 These fun segments for Youtube featured the Trading Spaces talent interacting with our graphic search bar.
We handled all of the footage, chose takes for the talent, designed and animated the graphics.